Legalisations
Visa Service Desk ensures that your legalisation request runs quickly, safely and easily. We offer free advice on the steps necessary to legalise your document(s) and no obligation quotes on our services. Our policy for legalisations is no cure, no pay. If it can't be legalised, we wont charge you.
Request your no obligaton quote today by clicking "Apply Now"
Any previously entered data will be automatically entered for you on your forms. You can also easily track the status of all your legalisation requests in your own portal.
What is a Legalisation?
A Legalisation is the procedure in which the signature on a document is verified by an official body so that the document can be used legally in a country other than that in which the document was issued.
The procedure to legalise signatures can vary and is dependent on the type of document and the country in which it will be used. Legalisations frequently require multiple steps and finding the correct combination and order of steps can be complicated and time consuming.
Visa Service Desk can only advise and assist with the legalisation of Dutch documents to be used abroad. Foreign documents must always be legalised in their country of origin.
Overview of the most common documents for legalisation and our prices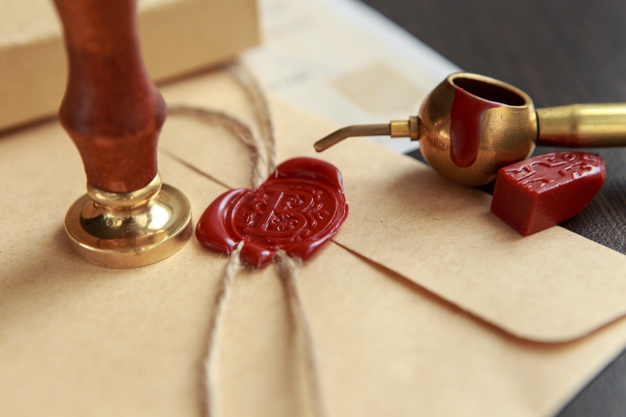 To get the correct advice for your situation, follow these steps
Applying for your legalisation is very simple
Step 1 To receive an obligation free quote and advice on your legalisation, first select your document destination.
Step 2 If following our advice, you decide to submit an application, then click on the 'request legalisation' button, fill in your details and confirm your application
Step 3 Upload the necessary documents and send them to us, or use our courier pickup service
Step 4 Once your legalisation is finished, we will make sure it's correct and send it back to you directly
Premium Service
To make sure you do not waste valuable time when applying for your business visa, you can now choose to...
More information
Exclusive Meet & Assist
Are you located in The Hague and would you like to discuss your business visa application face to face with...
More information
Courier Pick-up Service
Are you unable to send your request to us or is your request urgent? No worries, just use our Courier...
More information
Zeer goede en uitgebreide service
Zeer goede en uitgebreide service. Ze zijn zeer proactief. Het gaf mij rust dat er goed werd mee gekeken en mee gedacht.
Jessica Wigmore
Trustpilot
Client Score
4.7
from the 25 reviews
Top service
Visa service desk is echt een aanrader, super snelle service en betaalbaar!
Junior
Ik had een gecompliceerde zakelijke visum vraag
Ik had een gecompliceerde zakelijke visum vraag. Visa Service Desk heeft mij super geholpen. Zij weten echt wat service is Ik ben super tevreden
Jochum
Trustpilot
Client Score
4.7
from the 25 reviews
Wat een geweldig bedrijf
Wat een geweldig bedrijf.. Ik heb mijn zakelijke visum binnen 3 dagen gekregen. De mensen die ik aan de telefoon heb gehad weten wat service is!! Bedankt. Erik......!
Erik Steenhuis
Uitstekende service
Duidelijke site en vriendelijke en behulpzame medewerker(s). Heel fijn vond ik de herinnering voor het toesturen van gegevens.
Hendrie van de Wetering
Trustpilot
Client Score
4.7
from the 25 reviews
Petje af voor jullie service!
Veel bureaus hebben misschien een heel flitsend website met leuke plaatjes vanuit Amerika, maar hier waren wij echt terecht gekomen bij vakmannen die zeer efficiënt en ook nog gunstig geprijsd te werk gingen. Petje af voor jullie ongekende service!
Frans Grotepass