Popular Destinations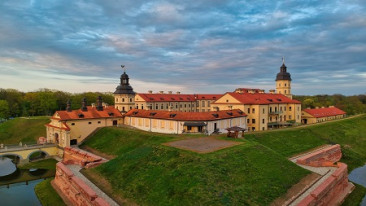 Studievisum China
Ik had zelf moeite met het vinden van informatie voor mijn studentenvisum voor China. Visa Service Desk reageerde erg snel op mijn vragen en mijn visum was binnen 4 werkdagen...
Anna
Trustpilot
Client Score
9.3
from the 34 reviews
Rusland visum
Via een ander visumbureau kon mijn Rusland visum niet op tijd geregeld worden, maar ik heb via Visa Service Desk gelukkig toch last minute mijn visum gekregen. Ik kan ze zeker aanbevelen!
C. Blijkers
China visa
Had a great experience with getting my visa for China with organisation. No hassle and clear instructions.
Annalise Olson
Trustpilot
Client Score
9.3
from the 34 reviews
USA B1/B2 visa
I used the Premium Service to get my B1/B2 visa for the USA and was helped by a really nice lady who guided me through the entire process. I will definitely come back here for my next visa
Savanna McKenna
Vietnam visum
Lekker snel en duidelijk
Thomas
Trustpilot
Client Score
9.3
from the 34 reviews
China visa
I liked that the website is very clear on what to do. Received my visa without any problems
Caterina Gulgowski